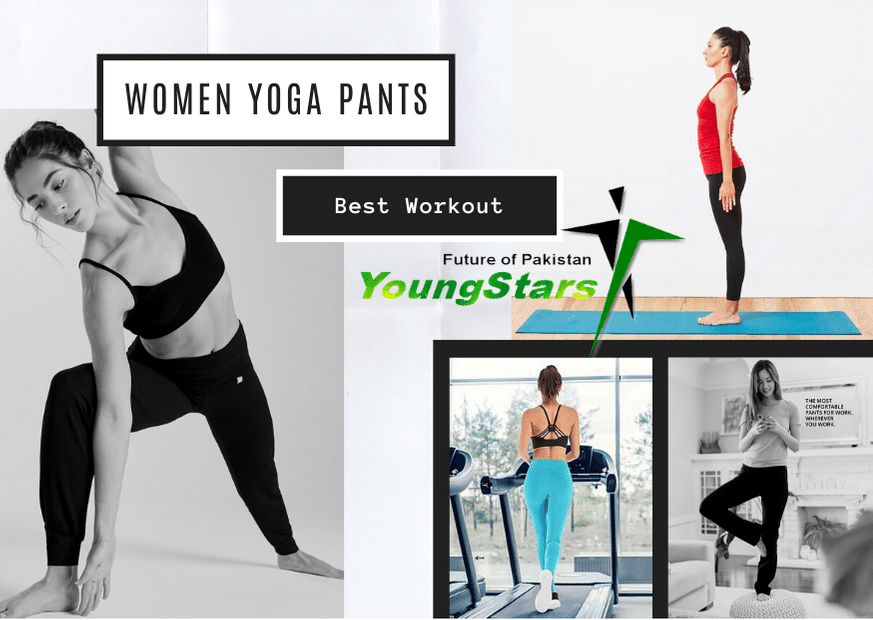 What is yoga?
The literal meaning of the word "yoga" is the same but actually, it means that which "brings you to reality. On a deeper spiritual level, yoga allows us to reveal the true essence of our being. it is how we realize that there is no separation between anyone and anything.
Purpose of yoga
The ultimate goal of yoga is freedom. However, its original form depends on the philosophical and religious system with which it is associated.
The ultimate goal of yoga practice is to attain the state of samadhi and remain in the same state as pure consciousness.
Health care
Yoga is used as an exercise. it is applied exclusively to improve the health. As exercise it is widely practiced in classes and may include meditation, photography, breathing, and music.
There are three types of health claims for yoga.
The magical claims for medieval yoga, including healing powers
Unsupported claims of benefits to the organ system from the asanas practice
Some claims of specific medical and psychological benefits from different sized studies using different methods.
yoga has profound effects on:
Physical features like flexibility, balance, and coordination
Respiratory properties including breathe capacity, volume and gas exchange
Mental characteristics including Emotional and stress conditions, temperament and flexibility, and cognitive functioning.
Benefits of yoga
Maintain of yoga practice regularly can provide physical and mental health benefits
Protection from Injury
Weight reduction
Improves flexibility
Builds strength
Increases muscle tone
Improves balance
Supports joint health
Prevents back pain
Teaches better breathing
Fosters mental calmness
Reduces stress
Besides its benefits, yoga is not a risk-free form of exercise. Precautions can be taken effectively. For example, avoiding advanced moves by beginners, not combining exercise with the use of psychotropic drugs, and avoiding competition.
Every year, a little percentage of yoga practitioners suffer physical injuries similar to sports injuries. Yoga practice has been referred as a cause of hyper-extension or twisting of the neck. It leads to a temporary factor in cervical artery dissection.
 Best workout yoga pants for women
1. BetaBrand Yoga Pant
The secret to these pants is the four-way stretch. The cropped and six-button styles have real pockets. However,all the other styles have faux pockets. Some styles have faux zippers or faux cuffs. The pants are available in XXS-3X sizes and come in various lengths, including tall and petite.
BetaBrand sizing stopped XXL size, but recently they have increased their size options. Now, they officially have plus size yoga dress pants. The pants in extended size range are available in different lengths. Now nearly all women should be able to find a pair of comfortable pants to wear for work.
2. Lululemon Align Yoga Pants
The Lulu-lemon Align pants are especially designed for yoga, maximizing the comfort of women. The pants are made of buttery-soft Nulu fabric. these pants are stretchable in four ways and makes you feel as if you're barely wearing anything! It is lightweight and sweat-wicking. The Align pants also feature a small waistband pocket, which is perfect for keeping your keys in!"
3. CRZ YOGA Women's Naked Feeling Yoga Pants
They fit true to size. they are incredibly soft and very comfortable. They are great for all types of yoga classes. By wearing these pants, legs and belly are held in with the higher waist.
4. TSLA Yoga Pants
These yoga pants are Inexpensive and are available in 45 colors. These pants are high waist, high quality, and have side pockets to keep your phone and a key inside."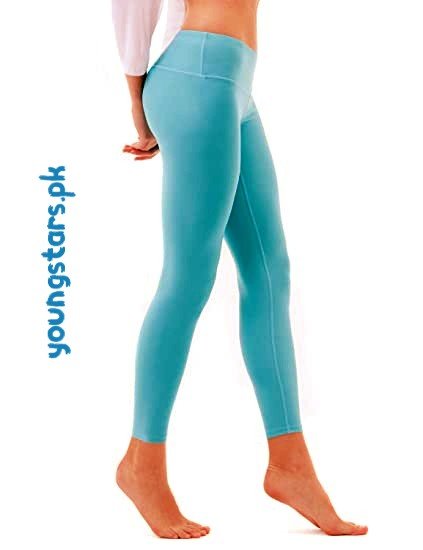 5. Athleta Relay Tight
These aren't basic black leggings. They have a rear pocket (with a zipper!), large side pockets, mesh panels for ventilation, and reflective details to stay safe at night.
6. Athleta Salutation Stash Pocket Tight
These tights are made of buttery soft fabric with a light compression that feels incredibly comfortable. These are useful either you are working out or running errands. These pants are made for yoga and studio workouts, and have flat seams and moisture-wicking capabilities. So, they can also be used for high impact exercise.
The pockets are deep that you can fit a large smartphone. However, they lie flat so they aren't noticeable when there's nothing in them. There are multiple colors and regular, tall, petite, and sizes available.
7. Power Flex Yoga Pants
Built with a light compression around the midsection, these pants provide a slimming effect and come in 34 different shades. They also have a side pocket for keeping your phone in. Whether you're working out or running to the grocery store, these pants provide comfort and support.
8. Olacia Yoga Pants
The super-wide waistband on these stretchy pants feels very comfortable yet enough to wear them from morning to night. These pants are available in different colors (red, black, purple, green, or blue.) and have pockets to keep your phone and keys in. Moreover, these pants Fits great! Super high-waisted and makes you look great! These are Squat proof and don't slip, available at low cost.
9. Feivo Power Flex Yoga Pants
These stylish pants provide a wide waistband for tummy control while hugging your curves in all the right places. It also possesses interlock seams, so the fabric doesn't irritate. "Comfortable, stylish, and the mesh panels are adorable. they're great for casual wear or low-impact. These are available in 26 different color combinations and designs.
10. Nike Mid-Rise 7/8 Tights
These tights are best for running
The breathable mesh panels in these tights make them the perfect pick for running or doing high-impact exercises. They keeps you cool and dry while chasing mile after mile, and also covers the hips and middle thighs.
They also have two small pockets in the waistband for storing your essential things.
11. Zappos Motivation High-Rise Pocket Crop Pants
Zappos pants are extra-wide. Their compression on the waistband provides tummy control. The thigh pockets provide you a room to store all your stuff. Whether you're doing yoga or CrossFit, these pants will be your favorite pair! They possess Very good quality, great compression, and figure-flattering and having a high waist. Moreover, they don't fall during yoga class.
12. Spalding Women's Bootleg Yoga Pant
Spalding yoga pants have soft and cozy bottoms. These pants are very soft and very well made. They are too much flattering and make you look good. These pants can be used during work and yoga.
13. IUGA High Waist Yoga Pants
Yogis developed these best-selling pants for yoga. The Bottoms of the pants are made of a moisture-wicking material. The material is four-way stretchable and it provides compression and support. These pants also provide a hidden pocket to hold your essentials. The pants are available in twelve different colors.
14. ODODOS Tummy Control Yoga Pants
ODDODOS yoga pants are best for tummy control. these pants are stretchy and are not too tight and produce a muffin top. These pants are available in different colors and feel you look great.
15. Baleaf Bootleg Yoga Pants
Baleaf Bootleg yoga pants offer a flattering and comfortable fit. The gusseted crotch allows greater freedom of movement. But the quick-drying flatlock stitched material helps reduce irritation from chafing.
16. Yogipace Yoga Pants
Yogipace yoga pants offer a slight flare at the cuff for a flattering leg-lengthening effect. These are wonderful pants, designed exactly for anyone who lives in yoga pants or who wears them for actual yoga. These are flexible and provides fitness.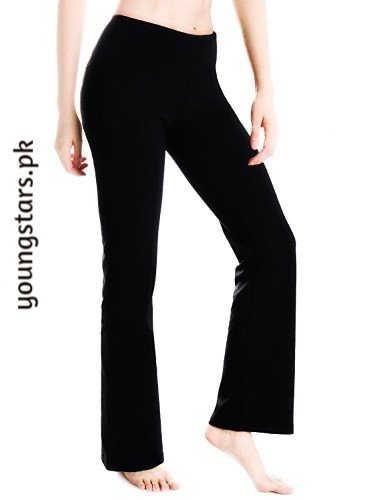 17. SweatyRocks Yoga Jogger Pants
These yoga pants are lightweight and loose-fitting bottoms that allow you to move without feeling restricted, however, the drawstring keeps the pants in place. They are extremely soft and comfortable. These pants are available in 40 different colors.